The BCMF team
The small, yet efficient, BCMF staff team is made up of a group of core staff in Mae Sot and Chiang Mai. BCMF currently has one staff member that remain involved in the organization's activities from overseas. Additionally, BCMF relies on auxiliary staff including clinic medics who assist in medical assessment, referral and translation, BCMF volunteers and foreign medical volunteers at the clinic.
Core Staff Team
The core team consists of twelve individuals – Kanchana Thornton, Ma Myai, Ma Tu, Bue Wah Say, Kabaw Wah, Ywa Hay Tha, Molly Aung, Mi Aye, Klao, Than Than Oo, Ree Poe, Aung Tin Tun and Bridgitte Agocs who are located in the Mae Sot, Chiang Mai and Hpa-An offices. BCMF has staff representation in Chiang Mai to oversee patient care, manage patient appointments and liaise with Thai hospital staff.
Work descriptions will follow shortly.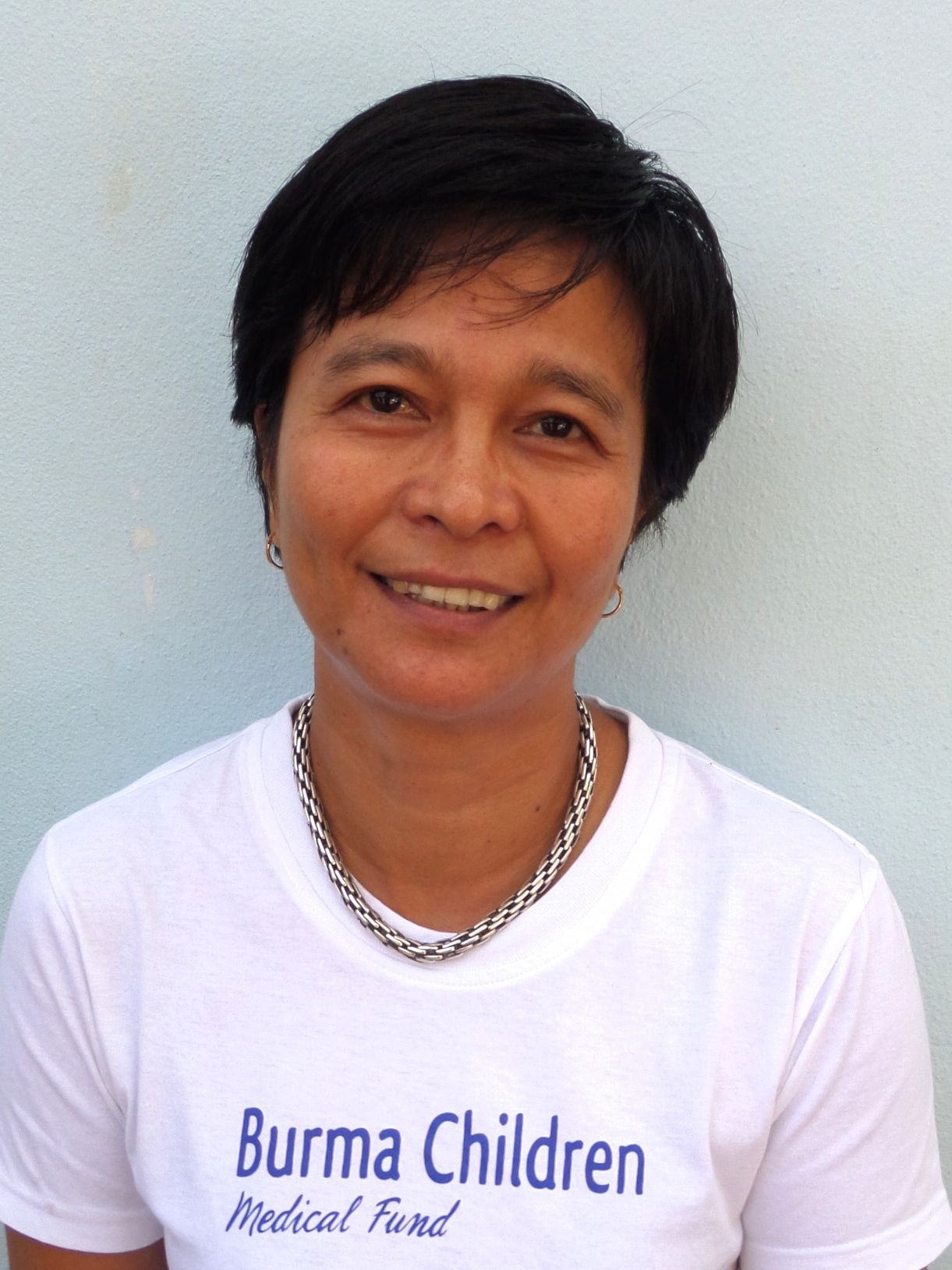 Kanchana Thornton, BCMF Program Director
Contact: [email protected]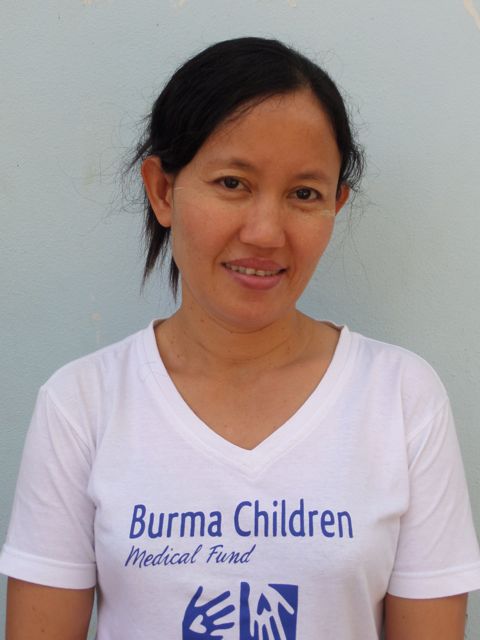 Ma Myai, Patient Liaison Coordinator
Contact: [email protected]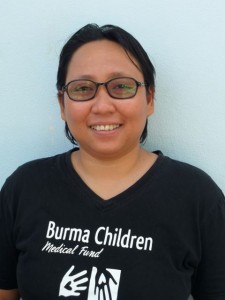 Ma Tu, Project Manager

Contact: [email protected]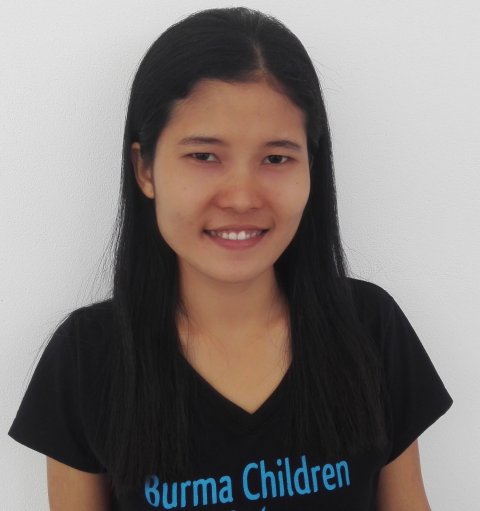 Bue Wah Say, Patient Service Manager
Contact: [email protected]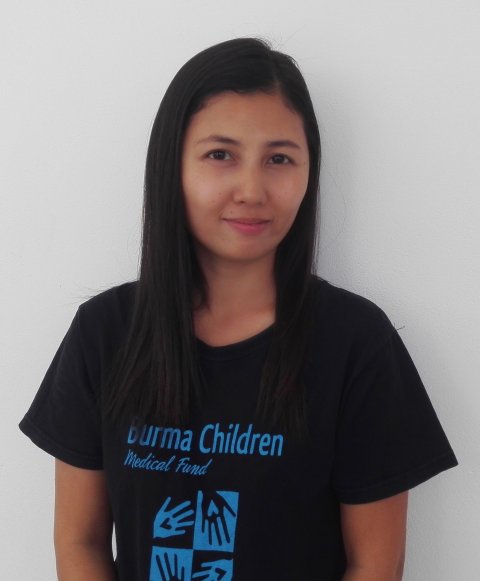 Kabaw Wah, Outreach Service Manager
Contact: [email protected]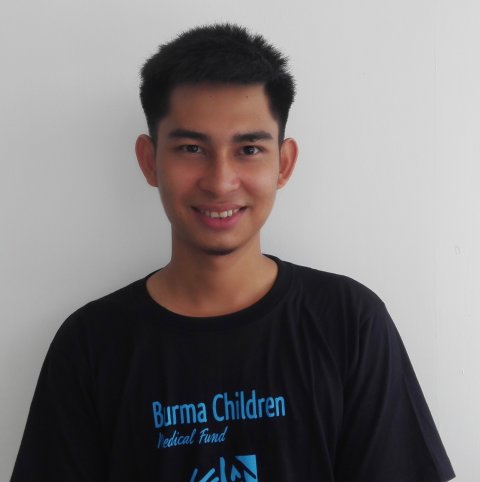 Ywa Hay Tha, Social and Digital Media Coordinator
Contact: [email protected]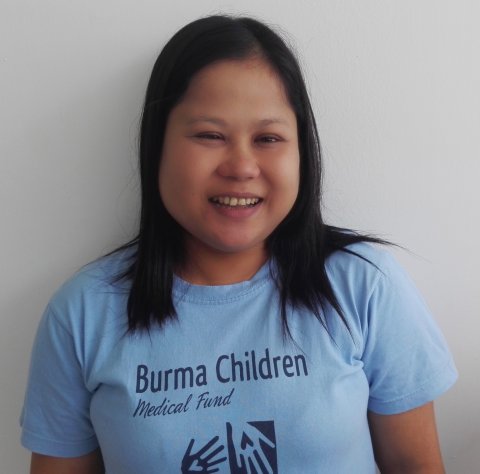 Molly Aung, Administrative Assistant

Contact: [email protected]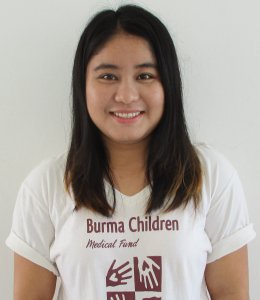 Than Than Oo, Training Coordinator
Contact: [email protected]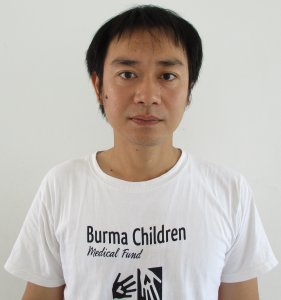 Saw Aung Tin Tun, Country Coordinator (Burma)

Contact: [email protected]
Sermkiat Vibulpatanavong, Program Quality and Systems Development Manager
Contact: [email protected]
Mi Aye and Klao
Chiang Mai Patient Coordinators
The Cho and Klao are the only BCMF staff members in Chiang Mai. Together, they are responsible for overseeing patient care in Chiang Mai and ensuring that all of the patients' logistical needs are met. They help patients get to their appointments, communicate with hospital staff regarding their planned course of treatment, and ensure that all patients' needs including food and accommodation are taken care of while they are in Chiang Mai undergoing treatment. They also serve as translators for patients that do not speak Thai.
External Support Staff
Jacqui Whelan, External Program Support
Contact: [email protected]
Jacqui has been working with the BCMF team since 2008. In her first year, she worked with local medics to further develop systems for processing patients. Since then, she has worked as a BCMF program assistant and administrator. Currently in Australia, Jacqui is responsible for staff recruitment, as well as fundraising, advocacy, and donor relations.
Advisors
BCMF receives assistance from a number of people who are kind enough to donate their time and expertise to assist BCMF with a variety of key program tasks.
Simon – Bordermedia Web Host and Web Designer
Bordermedia is an Information Technology & multimedia organization specializing in web development, audio/visual projects, training and consultancy. Bordermedia predominantly work with NGOs (Non-Governmental Organizations) and individuals in the not-for-profit sector. Having spent some time in 2005 and 2006 working on various, mainly internet-related projects with Burmese refugees in and around the town of Mae Sot in Thailand, a group of IT professionals from Australia and the UK decided to form an organisation with the aim of addressing this need.
Visit Bordermedia's site here.