Support our patients and outreach projects in Burma and on the Thai-Burma border!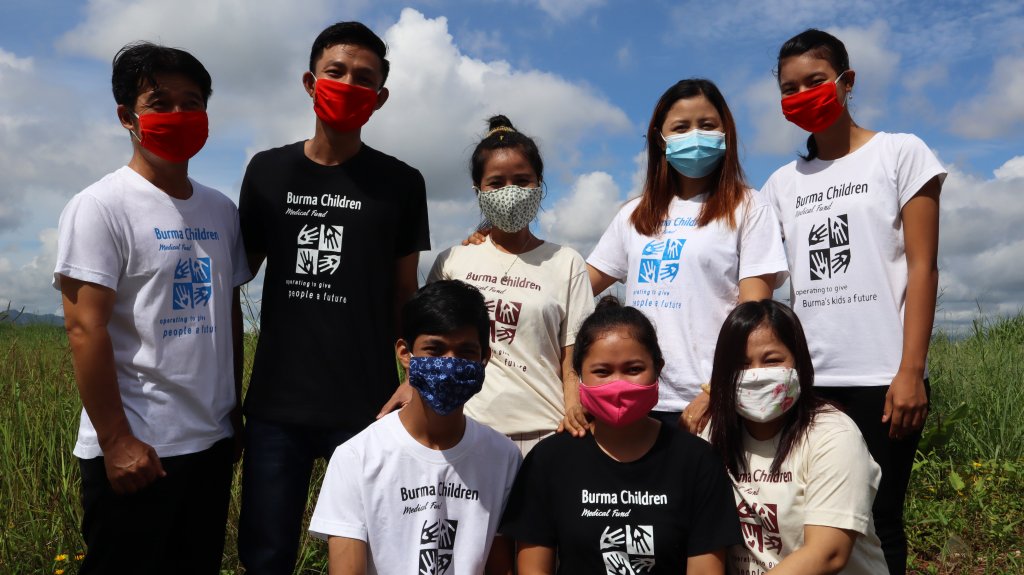 Burma Children Medical Fund (BCMF) t-shirts are now available online! Our unisex crewneck t-shirts come in four different styles, sizes S to XXL, and are 100% cotton. Proceeds from t-shirt sales will go towards supporting our patients and our outreach project activities!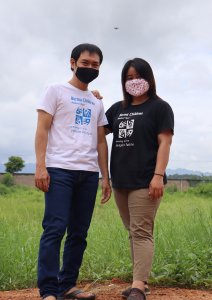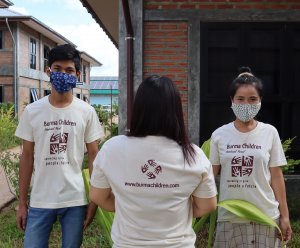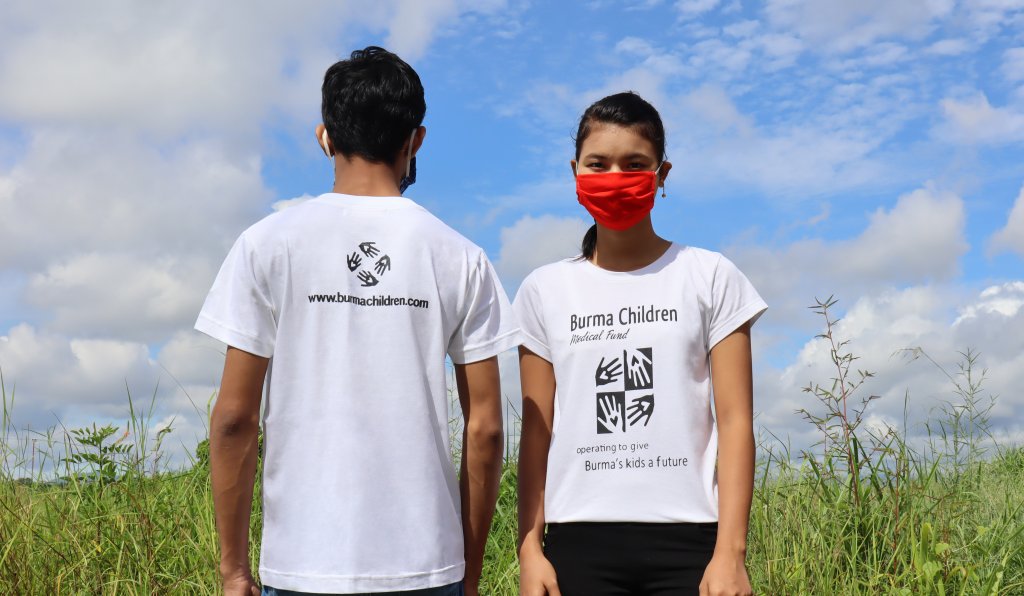 *Currently we are unable to ship to Burma due to COVID-19 restrictions
Now you can also purchase the book Restless Soules by Phil Thornton online!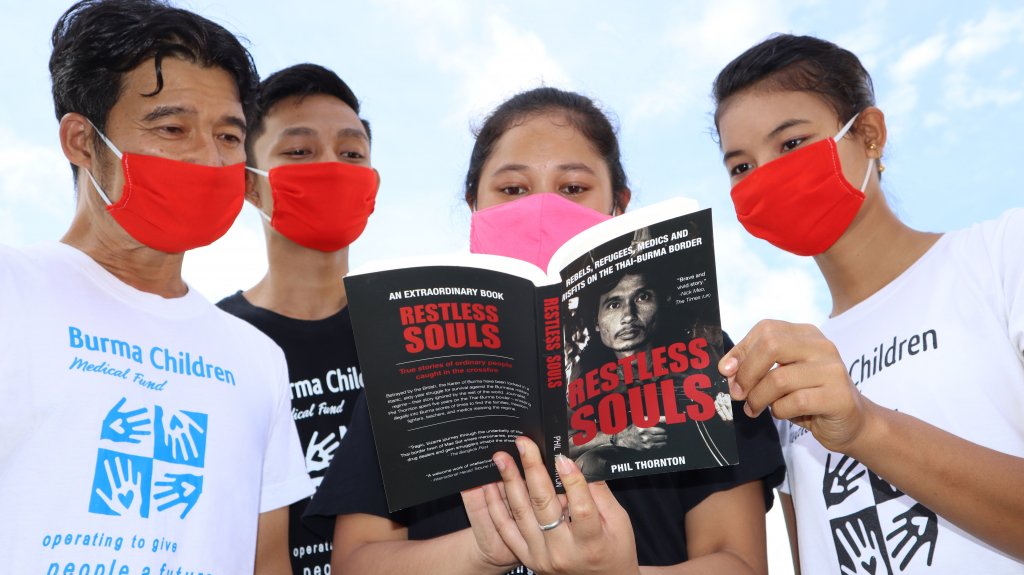 Providing a window into the recent history of Mae Sot, Restless Souls conveys the stories of ordinary people living on the border of Burma.
"Betrayed by the British, the Karen of Burma have been locked in a titanic, sixty-year struggle for survival against the Burmese military regime – their story ignored by the rest of the world. Journalist, Phil Thornton spent five years on the Thai-Burma border – crossing illegally into Burma scores of times to find the families, freedom fighters, teachers, and medics resisting the regime."
*Currently we are unable to ship to Burma due to COVID-19 restrictions